Freed by Expression. Captured by Design.
We involve you in the creation and design process of custom jewellery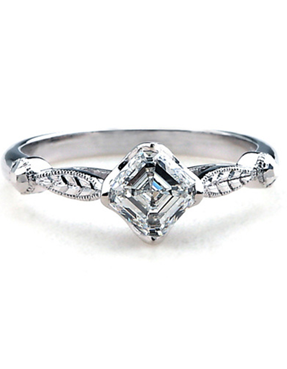 Custom Design the Engagment ring of your dreams. Browse past work or choose an original design from Laura's Engagement Collection.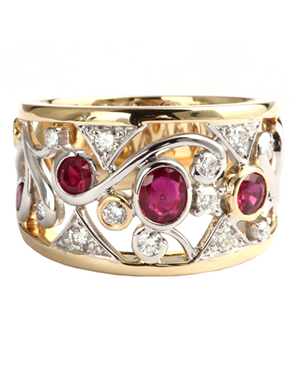 Freed by expression, captured by design. Jewellery with meaning. A portfolio of Laura's custom design work.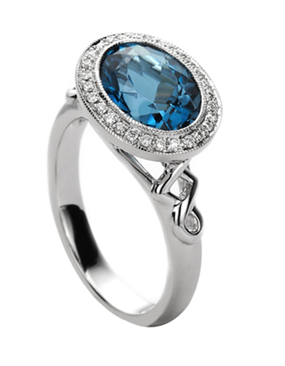 Laura Tedesco's own personal stunning jewellery lines and engagement collection.